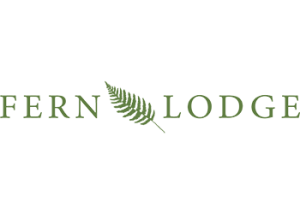 Fern Lodge Children's Home, Leiston
Fern Lodge is a 4 bed children's home, the large and spacious house is situated on the Heritage coast in Suffolk and provides a high quality environment.
The high staff ratio and regular expert clinical input ensure that the appropriate level of care, supervision and support is in place.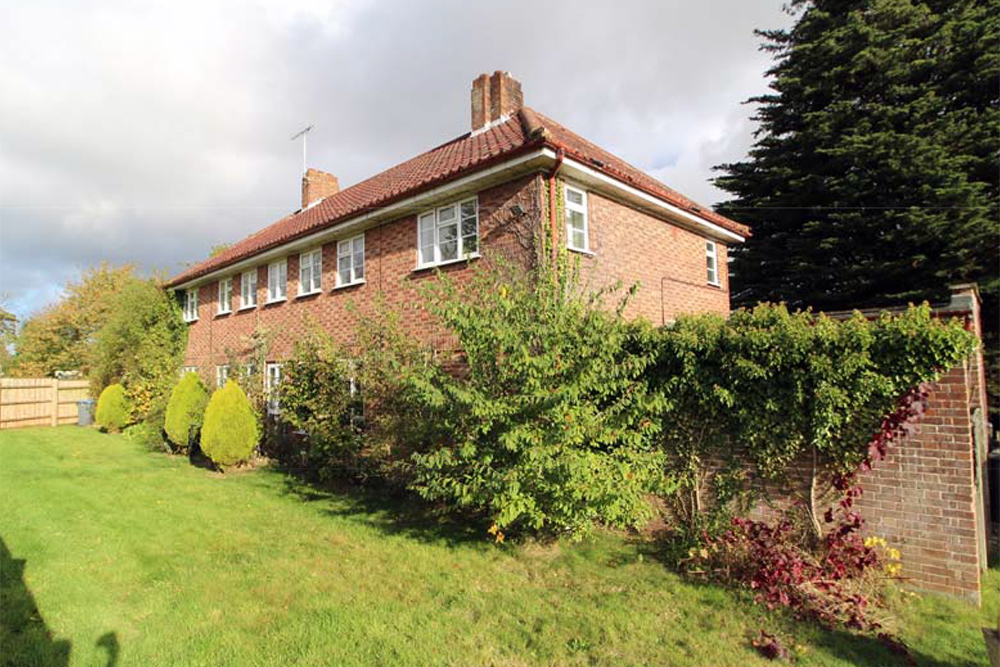 Mission Statement
"Helping children thrive and develop in a safe, nurturing and secure based family style environment, giving them confidence to move on with their lives."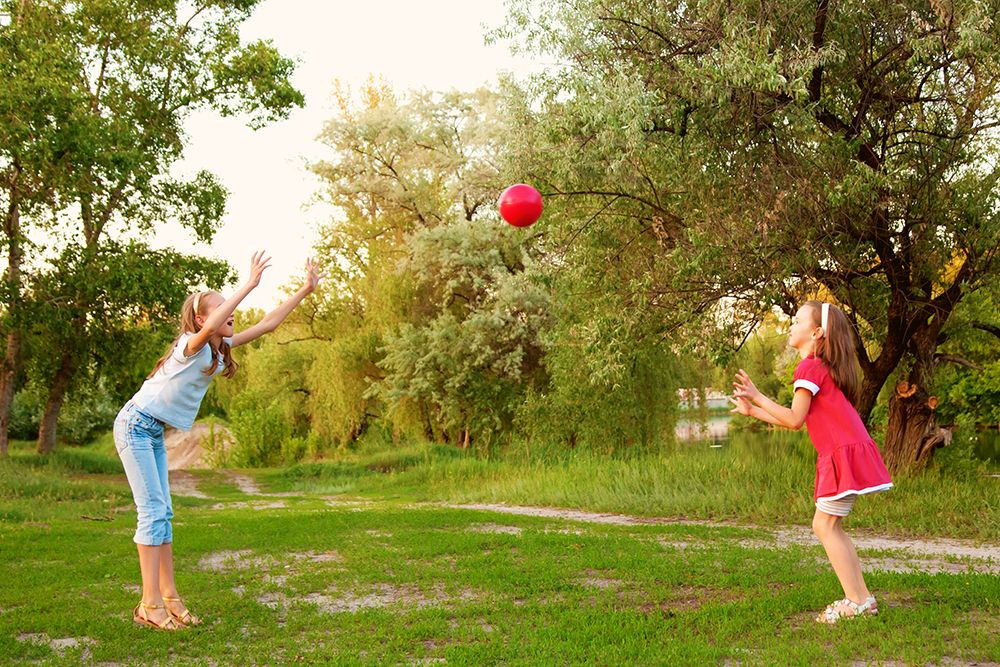 The Home Environment
The physical layout of the home, means that there will be separate space for each young person to spend free time, without impacting on one another.
The home is also designed to allow for the placement of children with emotional behavioural difficulties, should all other matching criteria be met.
The high staff ratio means that young people can be supervised and engaged with by their own individual staff member and will therefore be able to operate independently from other young people should this be required. They will also be able to be integrated into the group, should this be assessed as the appropriate option.
Therapeutic Services
We consult with Social Workers, parents and other professionals regarding the need for therapeutic intervention and assessment.
Externally we work closely with CAMHS and other statutory therapeutic services in ensuring that all agencies involved in the care of the young person are working together to best meet the needs of the young person.
Education Services
Fern Lodge considers education a pivotal part of each child's life.
All children will have an education placement identified prior to admission by their local authority, which Fern Lodge will support fully.
Fern Lodge team work closely with education teams to support all young people's EHCP outcomes.
Within a short distance from the home there are many leisure facilities such as swimming pools, leisure centres, skate parks, cinema, horse riding, youth clubs, dance classes, sailing schools & drama groups that the children can join or use if they wish.
There are also all of the usual shopping facilities associated with a town. The nearest large towns are Ipswich or Lowestoft.
Latest Reports & Statement of Purpose
Able Health Care considers it in the best interests and safety of the children and young people across their settings to not publish our SOP publicly and therefore these will be available by direct request.
If you would like to submit your interest in referral opportunities with Able Health Care, please contact us and one of our trained staff will contact you at their earliest opportunity.