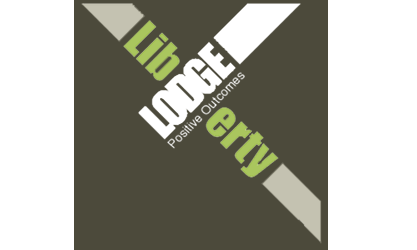 Liberty Lodge Children's Home, Ipswich
Liberty Lodge is a 6 bed children's home, the large and spacious Victorian house is in an urban and multicultural location near the centre of Ipswich. We look after young people of any gender aged between 9-17 years of age on referral.
We offer medium to long term therapeutic care and specialise in working with young people with a diagnosis of ASC and complex behaviours.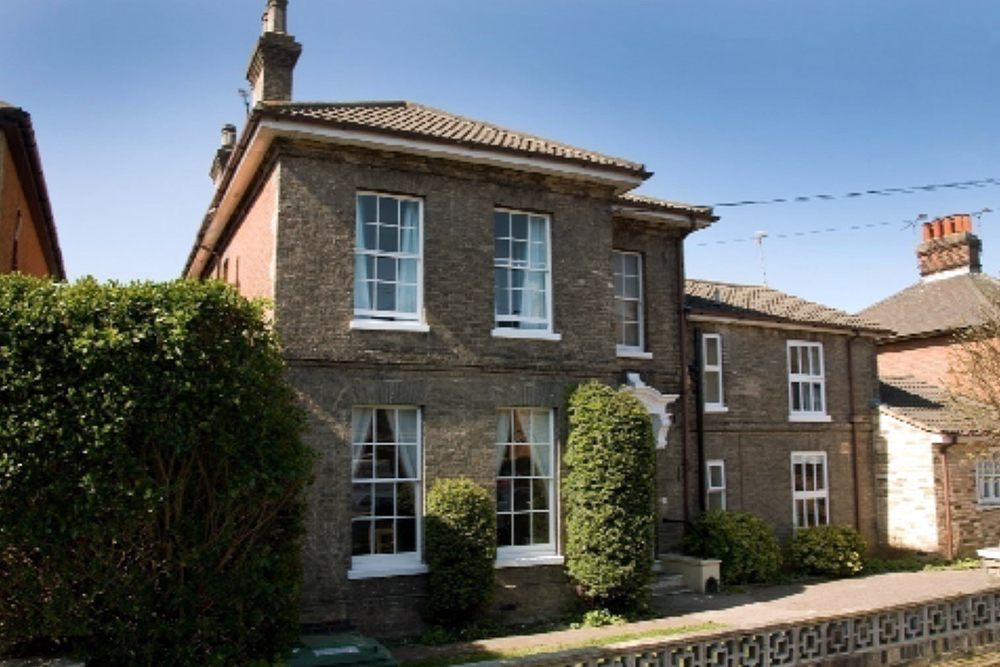 Mission Statement
"Helping children thrive and develop in a safe, nurturing and secure based family style environment, giving them confidence to move on with their lives."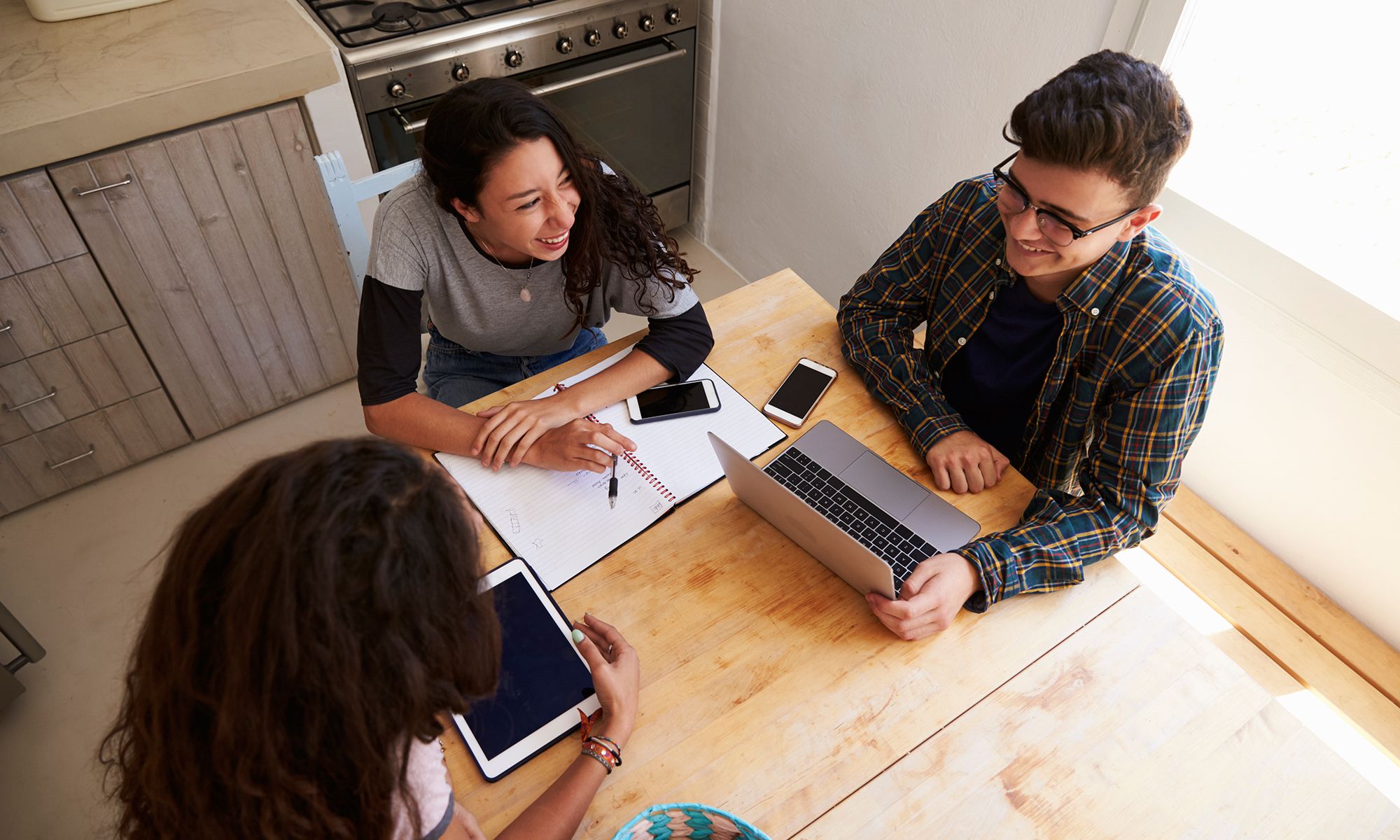 The Home Environment
Liberty Lodge is situated in a large and spacious Victorian house in an urban and multicultural location near the center of Ipswich. The living accommodation comprises two large lounges with televisions, DVD players, computers and music; a large kitchen/dining area and utility area. A meetings room; therapy room; secure office and staff wash room complete the ground floor.
There are six individual bedrooms on a split level landing on the upper floor as well as two bath/shower rooms.
The education suites are situated in the lower ground floor and we also have a multimedia room (studio 24) for the young people to play, make music and design digital art.
There is a spacious garden with vegetable plot and herb garden and a patio area at the rear of the house.
Therapeutic Services
We consult with Social Workers, parents and other professionals regarding the need for therapeutic intervention and assessment.
Externally we work closely with CAMHS and other statutory therapeutic services in ensuring that all agencies involved in the care of the young person are working together to best meet the needs of the young person.
Education Services
Liberty Lodge considers that learning is an integral part of the homes care.
Liberty Lodge have good links with local education providers and maintain excellent communication in regards to external education providers.
We are able to work with young people that struggle with emotional health problems, self-harm, attachment disorders, sexualised behaviour, ASC, ADHD, trauma and abuse, eating disorders and behavioural and anger conditions.
We specialise in complex conditions where mild learning disability is also combined with attachment and trauma.
Latest Reports & Statement of Purpose
Able Health Care considers it in the best interests and safety of the children and young people across their settings to not publish our SOP publicly and therefore these will be available by direct request.
If you would like to submit your interest in referral opportunities with Able Health Care, please contact us and one of our trained staff will contact you at their earliest opportunity.